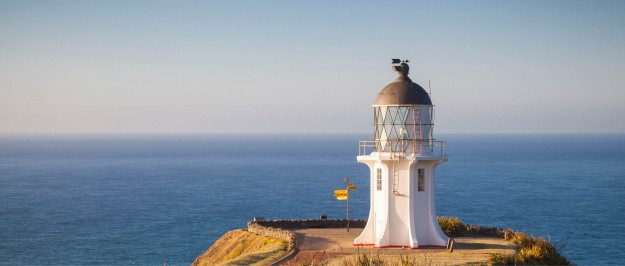 Harbour Outlook: Ukraine invasion heightens already elevated volatility
The MSCI All Country World (global shares) Index fell -2.5% in NZD hedged terms in February and, with the New Zealand dollar strengthening in the past month, the same Index fell -5.5% in NZD terms over the month.
The New Zealand equity market (S&P/NZX 50 Gross with imputation) finished the month up 0.75%, whilst the Australian equity market (S&P ASX 200) rose 2.1% in both AUD and NZD terms.
The Reserve Bank of New Zealand (RBNZ) delivered a hawkish statement along with a 25bp hike to 1.00% in February, retaining the option to move in 50bp increments and revising its OCR forecasts higher than implied by market pricing.
Russia's invasion of Ukraine has become a humanitarian disaster. The geopolitical environment is now vastly changed with a wide range of potential outcomes. It has also added further upward pressure to global energy prices and inflation.
READ MORE