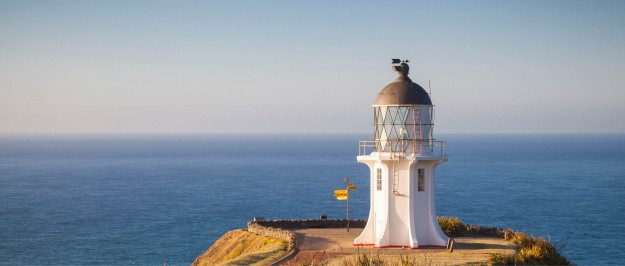 Harbour Outlook: Earnings surprises support equity returns
The MSCI All Country World (global shares) Index rose 5.0% in USD in October, lifting the 3-month return to +2.9%. Returns in NZD were more modest, up 1.3% for the month and 0.7% over the past three months.
October brought a strong earnings season in the US. At the time of writing, 440 companies in the S&P 500 had reported results with 360 companies (82%) beating earnings estimates, compared to a long-run quarterly average of 66% since 1994.
An emerging trend is that companies with pricing power that have been able to weather supply side constraints have been able to significantly grow profits, beating expectations. We think this trend will selectively continue.
Bond yields continued to rise through October; the New Zealand 10-year bond yield increased sharply by 0.54% to 2.63%, while the US 10-year bond yield climbed a more modest 0.06% to 1.55%. This contributed to declines for major New Zealand and global bond indices.
READ MORE