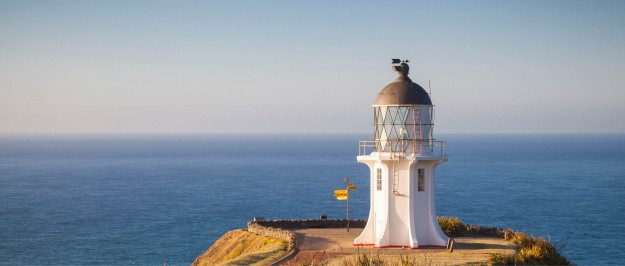 Harbour Outlook: Markets ponder higher inflation
Global equity markets delivered strong returns in May, up 1.6% in US dollars. Cyclical stocks continued to outperform, helping lift the Australian market by 2.3%. New Zealand shares underperformed, down 3.2% over the month.
Bonds delivered a negative return, with the Bloomberg NZ Bond Composite Index down -0.7%.
US economic data have been mixed over the past month and should benefit over the coming year as consumers spend a portion of the US$1.8trn of excess savings built up since COVID-19. US job growth unexpectedly moderated in April and the unemployment rate increased. CPI inflation was surprisingly high at 4.2% year on year.
READ MORE