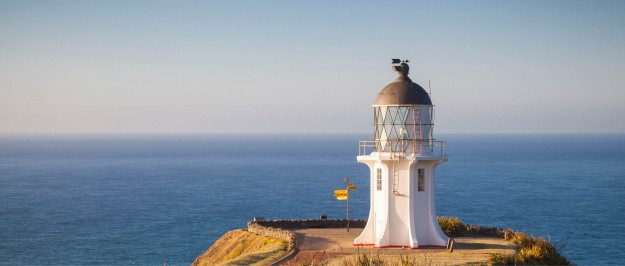 Harbour Outlook: Better earnings, falling yields see equity markets higher
The New Zealand equity market (S&P/NZX 50 Gross with imputation) finished the month up 1.4%. The Australian equity market (S&P ASX 200) outperformed, rising 3.5% for the month (2.2% in NZD). The performance of global equities was also strong with the MSCI All Country World Index up 4.2% (+1.9% in NZD).
Bonds generated a positive return, with the Bloomberg NZ Bond Composite Index up 0.7%.
The US Earnings Season delivered strong results. At the time of writing 438 companies have reported, with 380 beating consensus earnings expectations.
Vaccinations have gathered speed in the US and Europe; 45% of people in the US and 25% in large euro area countries have received at least one vaccine dose. The New Zealand vaccination programme has started and is expected to ramp up significantly in coming months. We will be watchful for key milestones.
READ MORE