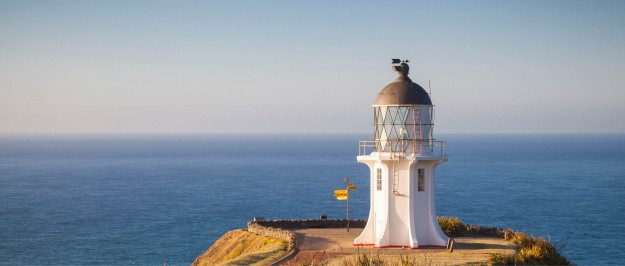 Harbour Outlook: Growth continues to accelerate
COVID-19 hospitalisations continued to increase globally with new strict lockdowns in the UK. However, countries have moved to fast-track vaccines to manage the pandemic. At the time of writing 24 million doses of COVID-19 vaccines have been administered across 41 countries including 7.7 million in the US and 1.5 million in the UK.
Just before Christmas, the US approved USD900bn of additional fiscal stimulus (about 4% of GDP), much larger than the USD500bn expected by most analysts after the election resulted in a split Congress.
The Democrats took control of the US Senate, by winning both seats at the January 5th Georgia runoff, increasing the prospect of large additional fiscal stimulus, increased corporate tax rates and further regulation.
New Zealand Quarter 3 GDP data confirmed that economic activity has returned to pre-COVID-19 levels, consistent with high frequency activity indicators.
READ MORE