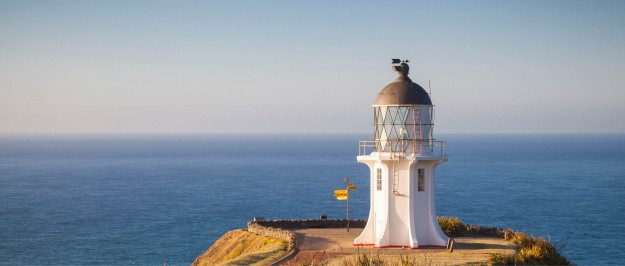 Harbour Outlook: Stimulus trumps rise in infections
Key points
Equities continued to bounce back with the S&P/NZX 50 Index returning 5.3%, S&P/ASX 200 Index (in AUD) up 2.6% and the MSCI ACWI Index up 3.0%.
US employment growth has continued to surprise to the upside, with the improving economic data providing a stark contrast to the worsening COVID case numbers.
Global COVID-19 containment measures have eased in aggregate, allowing a partial recovery in economic activity. The average lockdown stringency for the world's 10 largest economies, based on the Oxford University measure, reduced to 60 from 70 in May (where 100 is equivalent to Alert Level 4 and 0 is no restrictions).
In New Zealand, higher frequency economic indicators are showing a sharp recovery in many sectors.
READ MORE