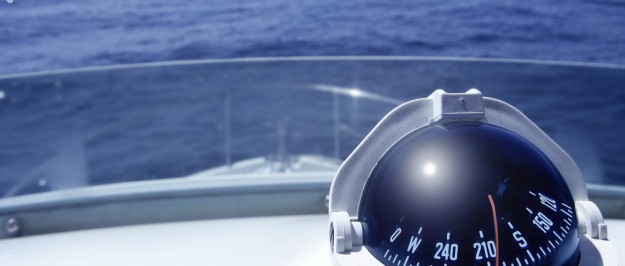 Investment Implications from Electric Vehicle Momentum
It has been hard to miss recent headlines relating to the progress of electric vehicles (EVs) and the
phasing out of the internal combustion engine (ICE) that powers the majority of today's cars.

In May, Daimler announced the funding of its first European battery plant for its future Mercedes
EVs. Last week, Volvo announced that all its new-model cars will have an electric drivetrain by 2019;
a mix of hybrids and pure EVs. Ov...
READ MORE