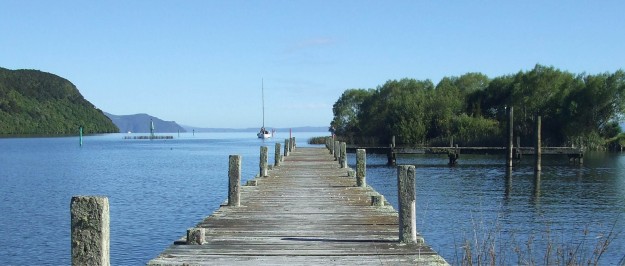 Normalising Global Interest Rates
Key DevelopmentsIn September, there were two main local market events in New Zealand which were somewhat overshadowed by the broader theme of normalising global interest rates.

The first was the hard-fought NZ election, which left no clear government formed on election night.  Consistent with the last 8 MMP elections in NZ, it will likely take some time for a government to form. This process is not a surprise for local nor in...
READ MORE