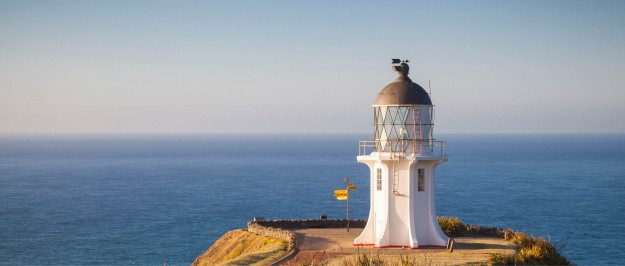 Trade Wars...Or Negotiations?
While many of the details of the US Government's proposed trade tariffs directed at China (aimed at reducing the US's trade deficit with China) and China's reciprocal tariffs, are yet to be made public, the immediate response is to increase uncertainty for investment markets.

Investment markets have initially interpreted a break out of a trade war as being negative for growth and as being inflationary.

In Harbour's view, the...
READ MORE