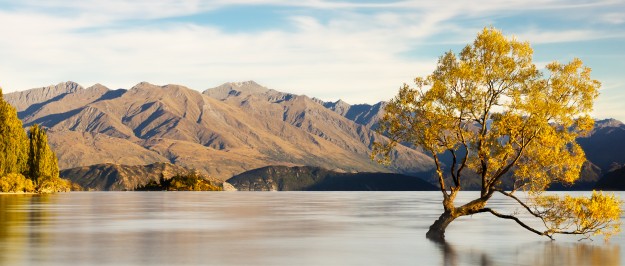 Ethical investing: walking the talk
In recent times, perhaps more visibly prior to COVID-19, it has been satisfying to see growing interest in, and demand for, ethical investment products.  Ethical is the term most often used by New Zealand investors[1], whereas fund managers like Harbour use terminology such as "ESG" (Environmental, Social and Governance) and others might refer to "Responsible Investing".

Taxonomy issues aside, what one investor considers ethi...
READ MORE