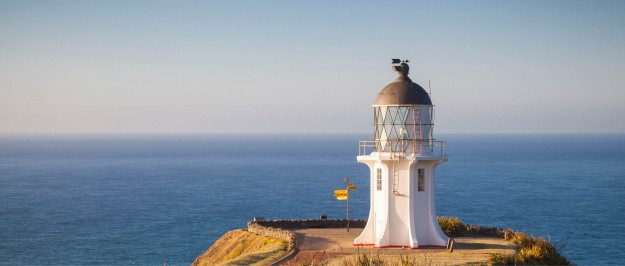 Harbour Outlook: Delta fails to dampen equity markets
The MSCI All Country World (global shares) Index rose 2.4% (in USD) in August, buoyed by positive earnings momentum and a more dovish than expected US Federal Reserve.
The New Zealand earnings season was strong with beats outnumbering misses 2 to 1. This helped drive a strong 5% return for the S&P/NZX 50 index over the month.
Chinese economic momentum looks to have stalled in recent months. Both Caixin and broader PMIs missed consensus estimates during the month, with the non-manufacturing side of the economy particularly weak.
The outbreak of COVID-19 in the community scuppered the Reserve Bank of New Zealand's (RBNZ) plans of a rate rise in August. The tone of the RBNZ remains hawkish which saw bond yields rise across all maturities during August. This caused market returns to be negative with the Bloomberg NZ Bond Composite 0+Yr Index returning -1.0% over the month.
READ MORE