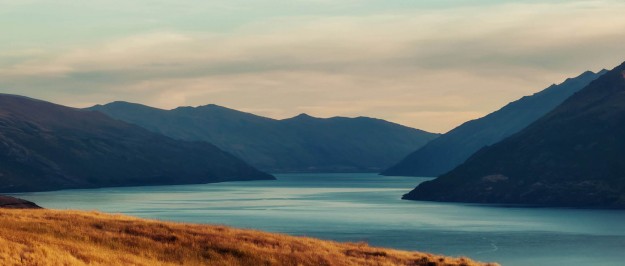 The end of the "Great Moderation"?
Most economists expect historically high inflation to moderate over the next year, but the near-term outlook is uncertain.
Over the long term, changing structural inflation forces may create even greater uncertainty for investors.

The possible end of the great moderation – the period of relatively benign economic cycles - that has prevailed for most of the past 40 years - may see fixed income investors seek greater compensat...
READ MORE