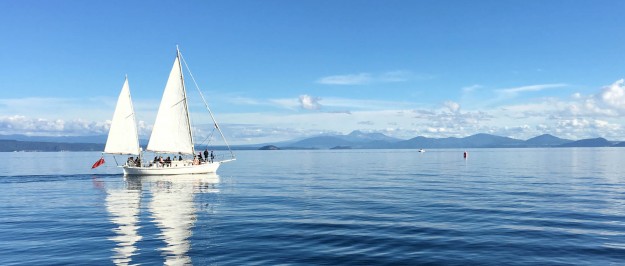 The state of Infant Milk Formula in China
Harbour Senior Research Analyst Oyvinn Rimer recently took a trip to China, to investigate the state of the Chinese consumer milk market.
Disclosure: Harbour owns a2 Milk in a number of portfolios.

Having regularly visited China for a decade now, it never ceases to amaze me the sheer scale and speed of their development. Despite frequent visits, there are always noticeable changes to the land and cityscapes.

Two weeks ago, ...
READ MORE